Available with Closed Captions: Select the CC icon from bottom of the video viewer to turn on closed captioning.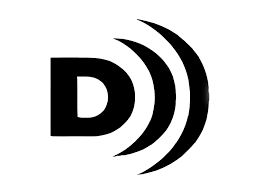 Available in Described Video: Options provided with extra detail for the visually impaired. This version appears in the small window to the right. 

Available in Written Transcript
Welcome to OnLand, your online information source from the Ontario Land Registration system. In this video we provide you with a quick overview of the application.
Property Search
Search for land ownership Documents, including deeds, mortgages and survey plans for title. This is Ontario's official record of land property.
Documents Search
Search for Instruments, Plans, Evidence, Standard Charge Terms, and generate reports from a variety of registers and indices in the Documents Search.
Historical Books
Search and view Historical Books, the original property records registered prior to the introduction of Ontario's electronic land registration system.